For security reasons, we occasionally need to verify that a payment is being made by, and is authorized by, the payment method owner. In order to authorize the order and verify your identity, you are required to provide a few documents.
Note: If you do not wish to provide this information, we offer alternative payment methods which generally do not require verification to complete. These payment methods include Crypto currencies such as USD Coin and Dai (available via Coinbase) and payments through Skrill Instant Bank Transfer (EU only). You may try cancelling your order and re-ordering with one of these alternative methods. Please note: In rare cases, verification may still be required for payments through Crypto.
The documents you may be asked to submit are:
Attach these documents in JPEG format in a reply directly to the email you received requesting the documents.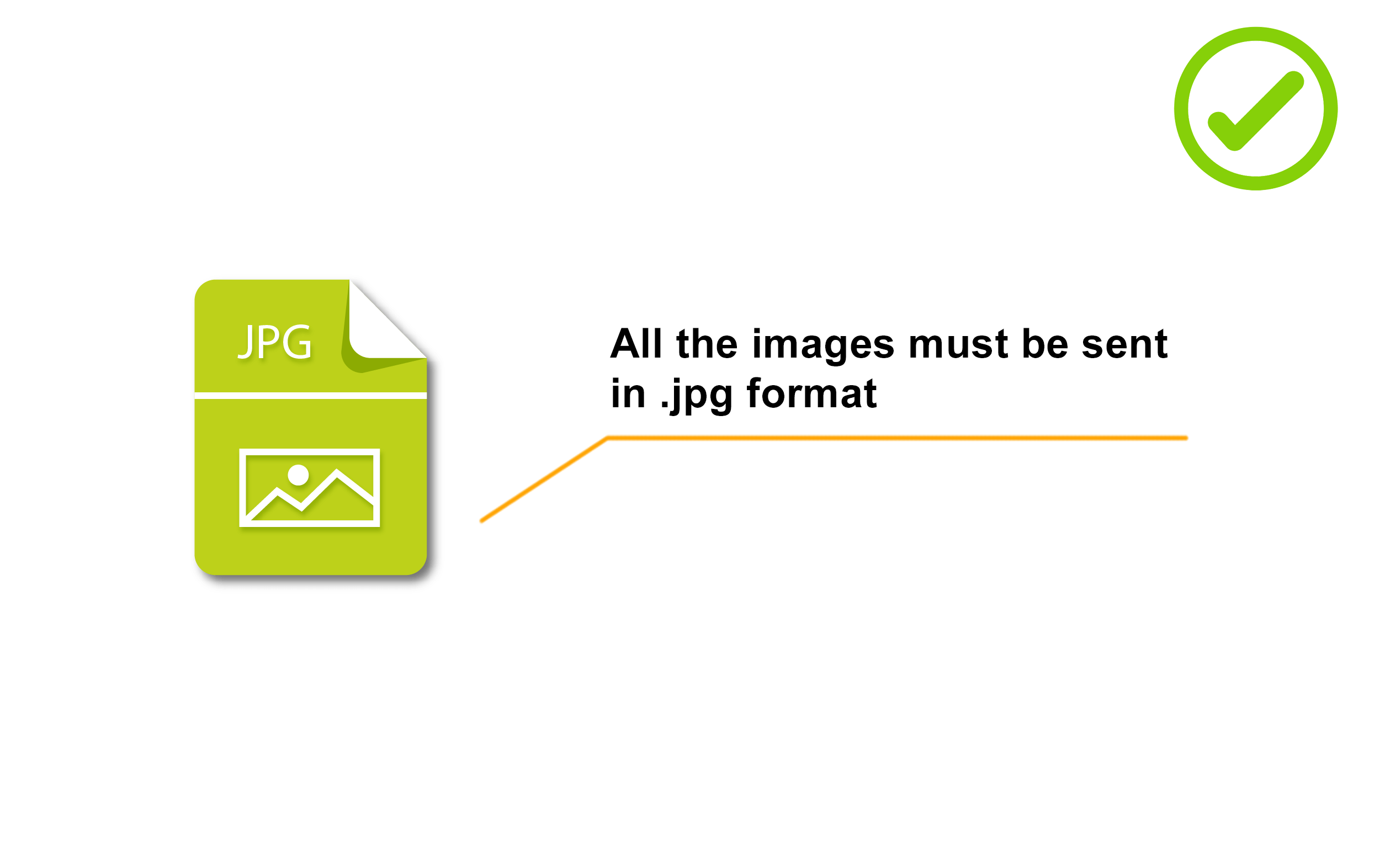 We take your privacy very seriously. For more information about how and why we collect, store, use and share your personal information in our privacy policy.
Read on for more information and guidelines on taking and providing these documents.
A Clear, Colored Photograph of Your Government-issued ID
The ID may take the form of a driver's license, passport, or other government-issued identification card. Take the following into account when taking the photo of your ID card: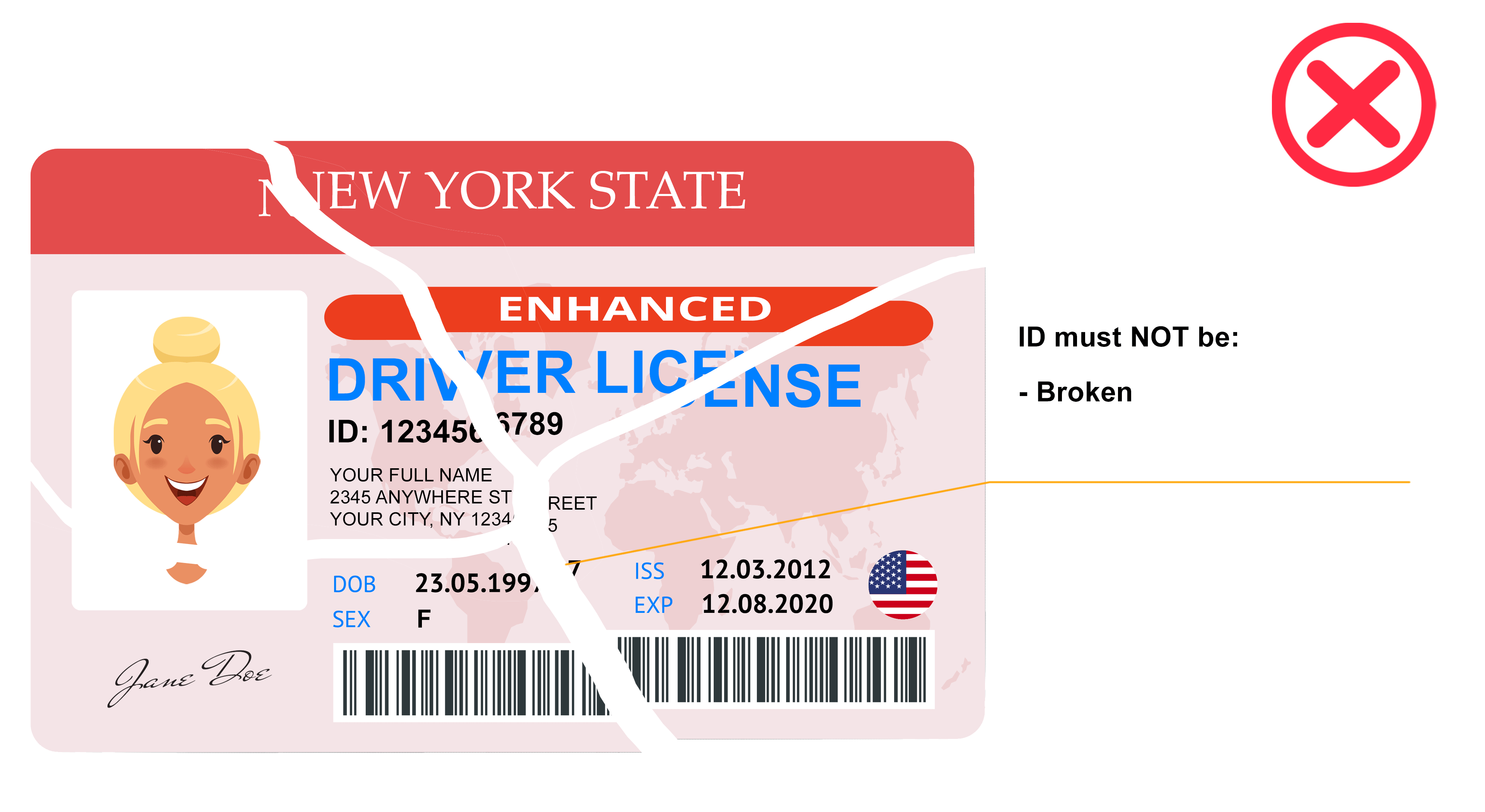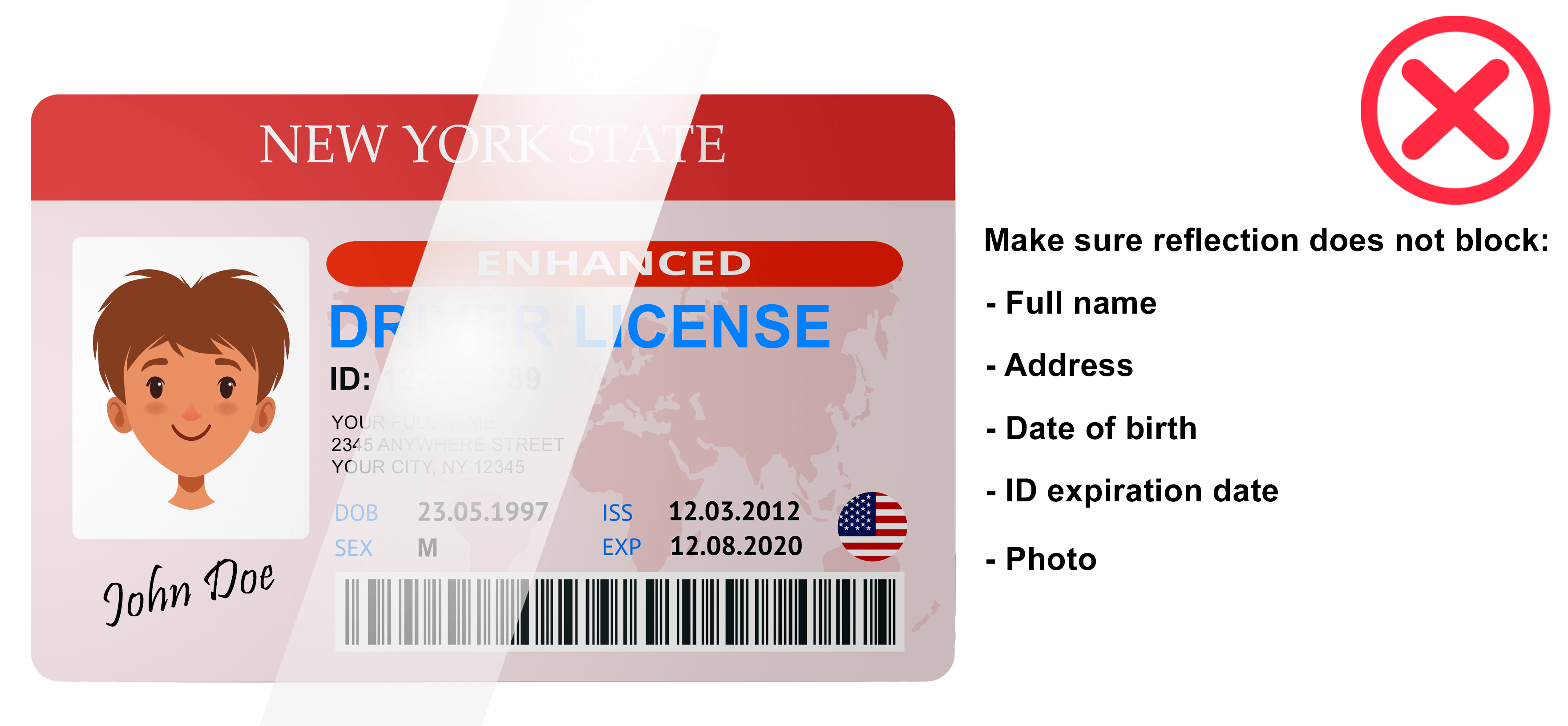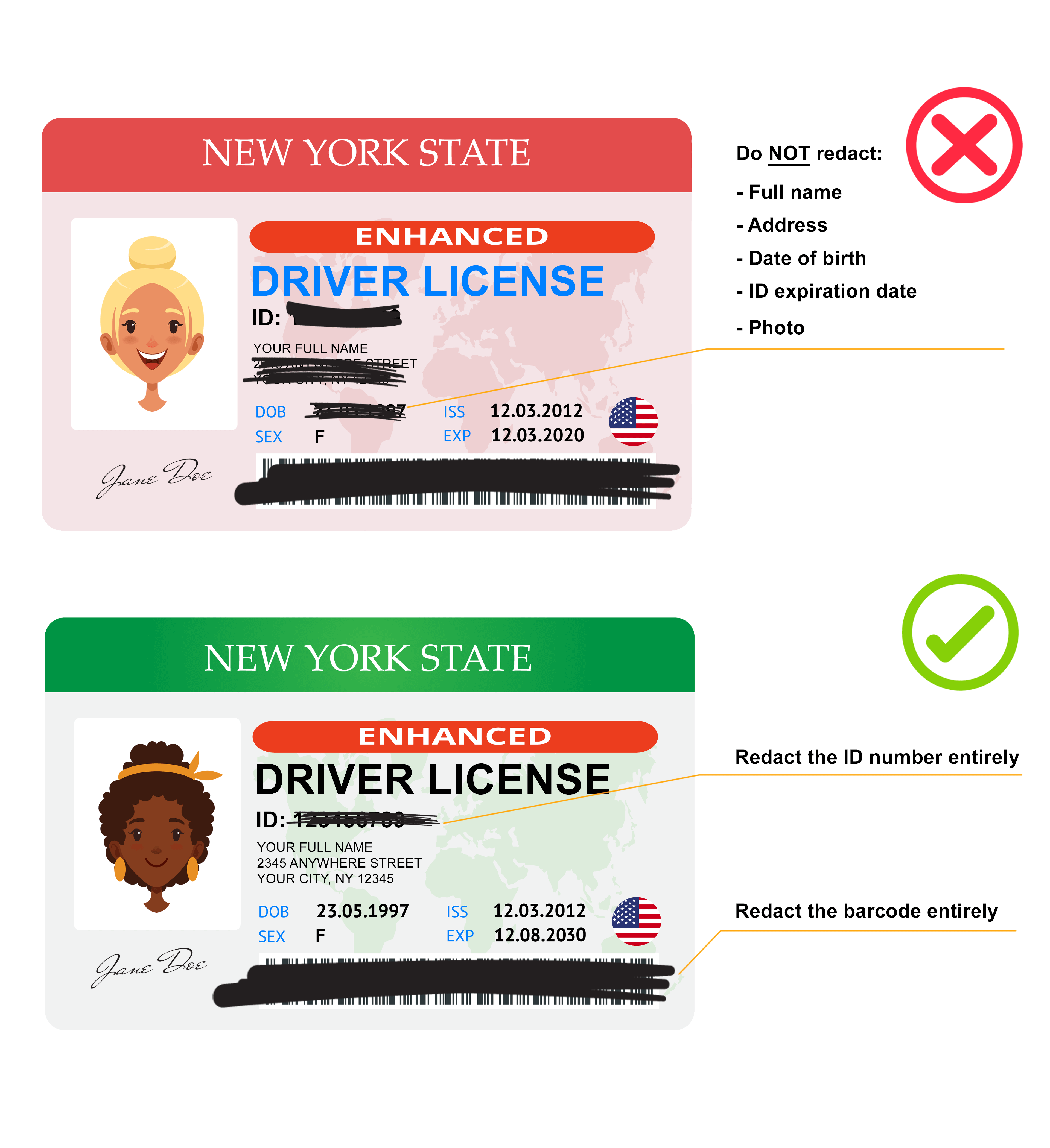 A 'Selfie' While Holding Your ID beside You
Please make sure that the picture is clear, your face is not blocked, and all information on the ID is legible.
Follow these guidelines when taking your photo: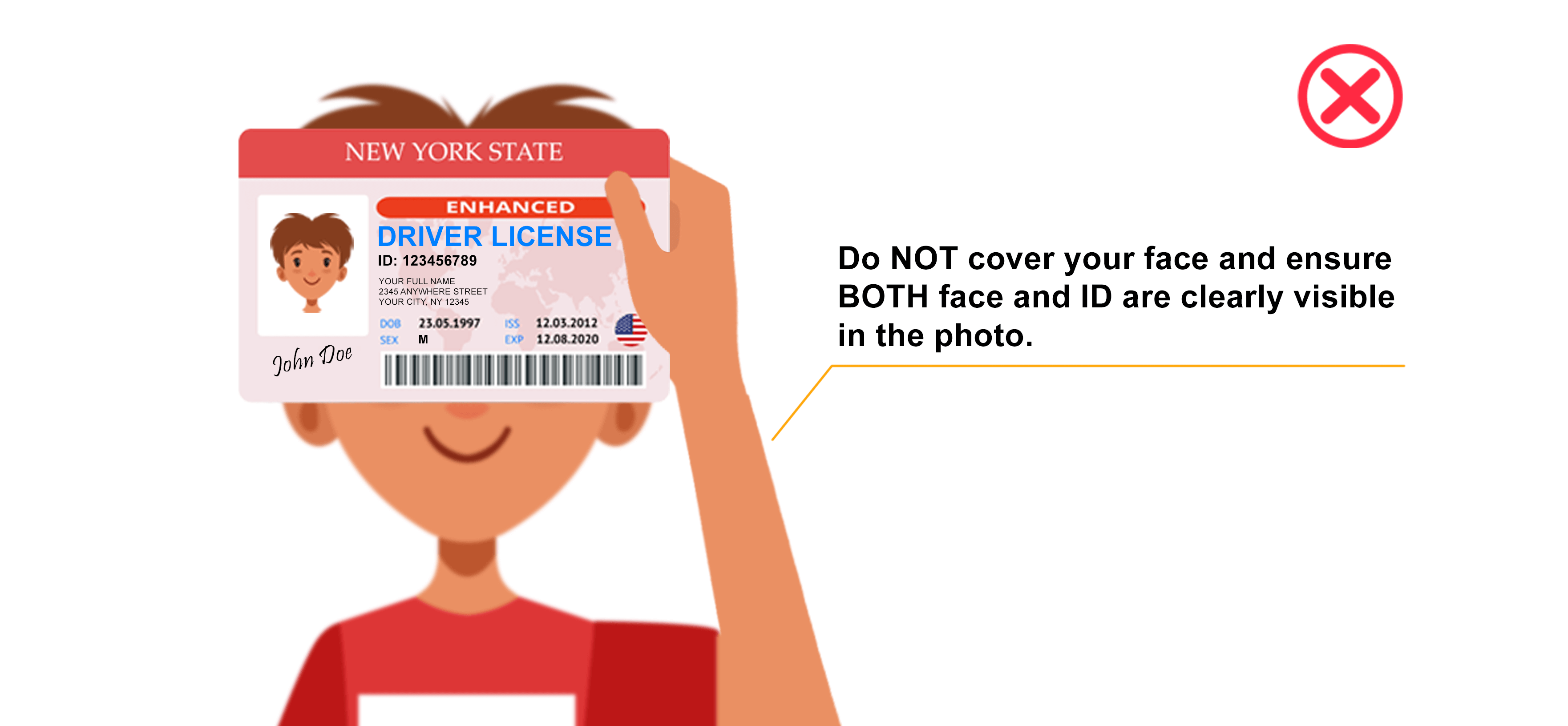 Make sure the photo is NOT blurry and that all information on the card is visible and therefore eligible.

A Photo of the Front of the Card Used for This Transaction (Bank Payments)
Block out the card number EXCEPT for the last four digits. Also ensure the name of the bank, your name, and the card expiry date are visible too.
If these details are on the back of your card, also provide a photo of it with your security code blocked (3-digit number on the back).
Make sure you: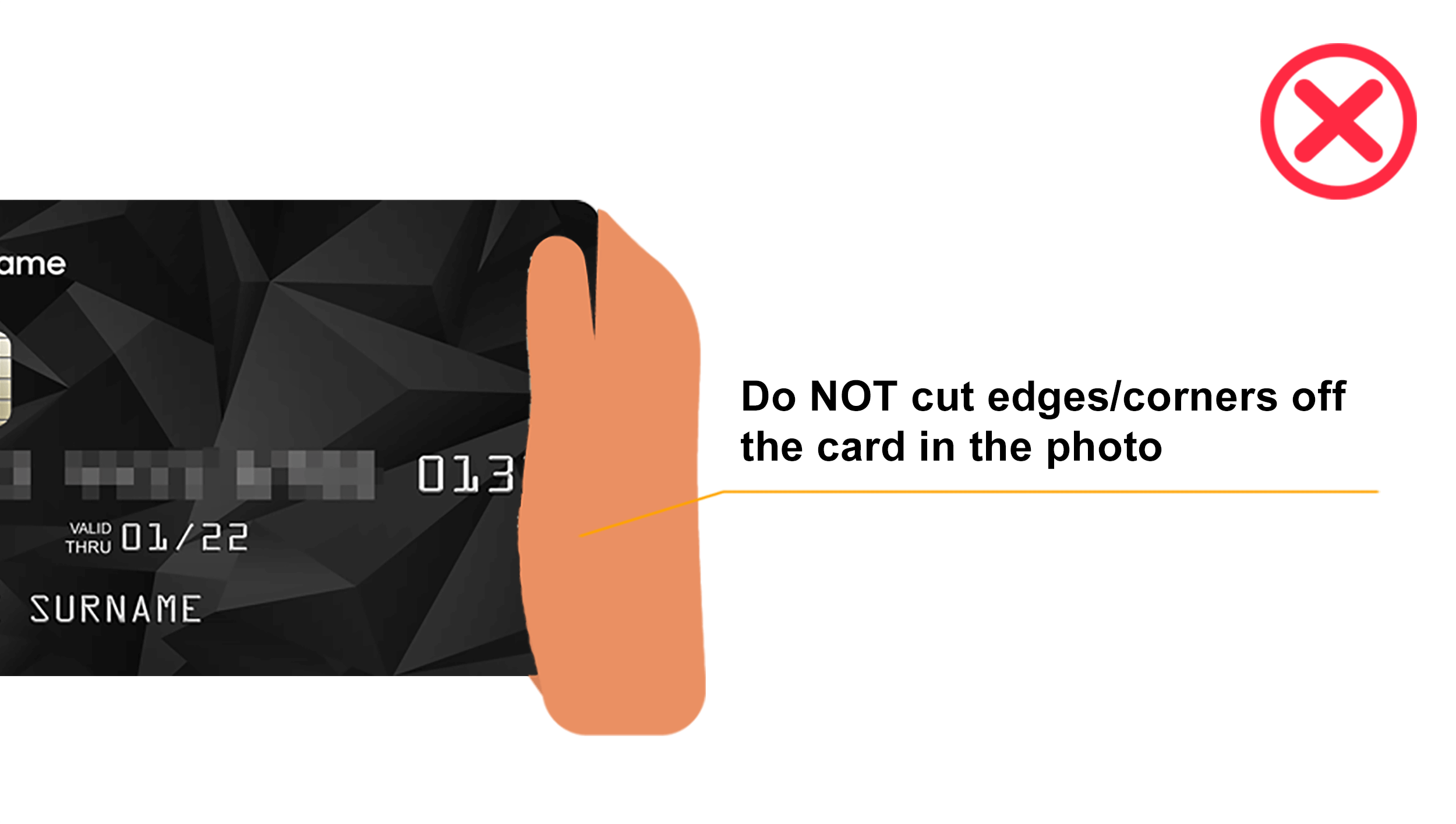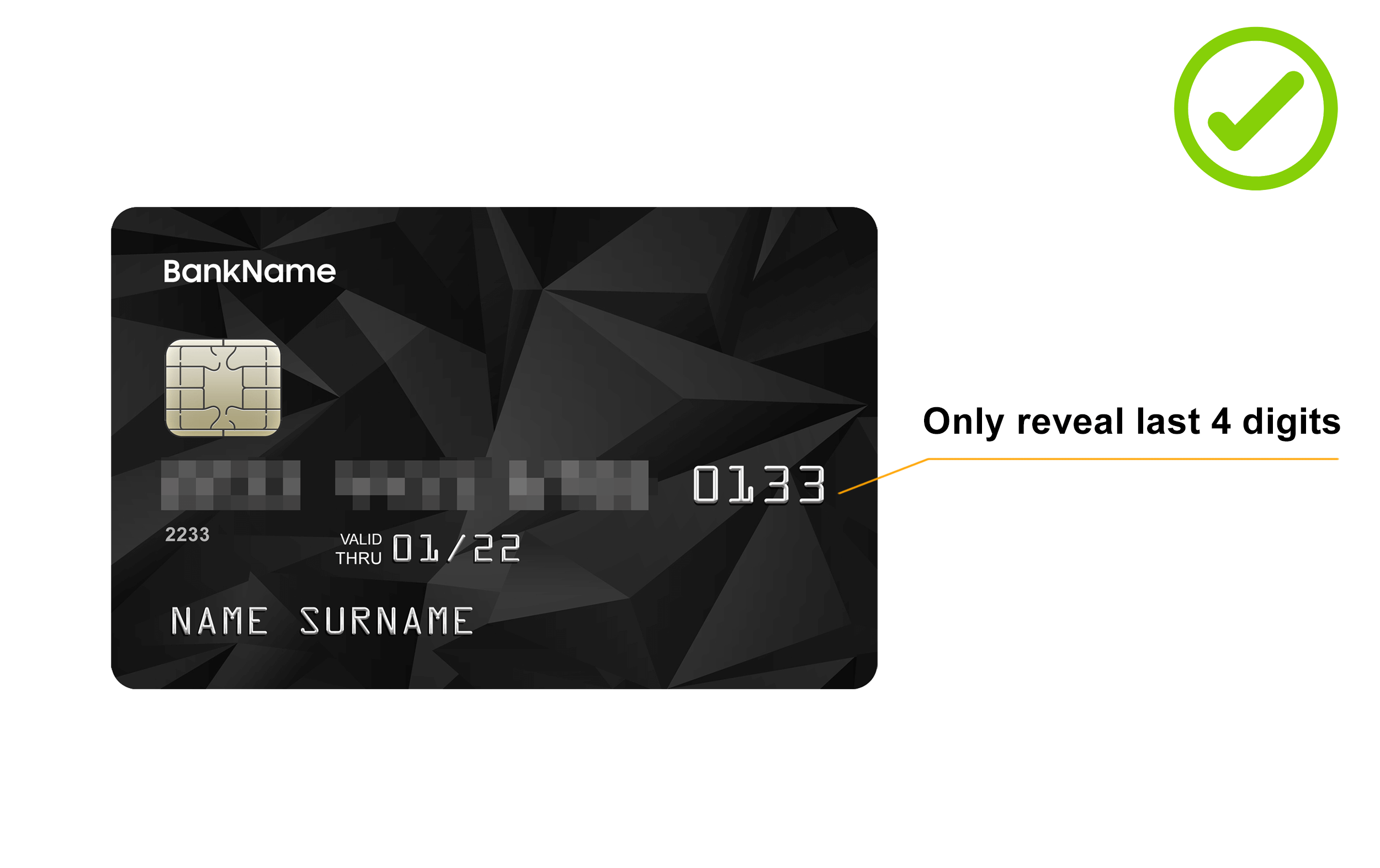 A Screenshot of Your Payment Receipt (Bank Payments)
Log into your online banking account on your browser or through a mobile application. Take a screenshot (do not use a camera to take a picture of your phone or monitor) of the ENTIRE transaction page, ensuring the following information is visible:
Bank Name
Last four digits of the card
Transaction details – amount, transaction date, merchant name, and status
Click the "Details" link and it should display the complete payment information. If the details do not fit in a single screenshot, you may also send us multiple screenshots of the transaction details page.
Refer to the following example:
Entire screen not visible, name of bank not included: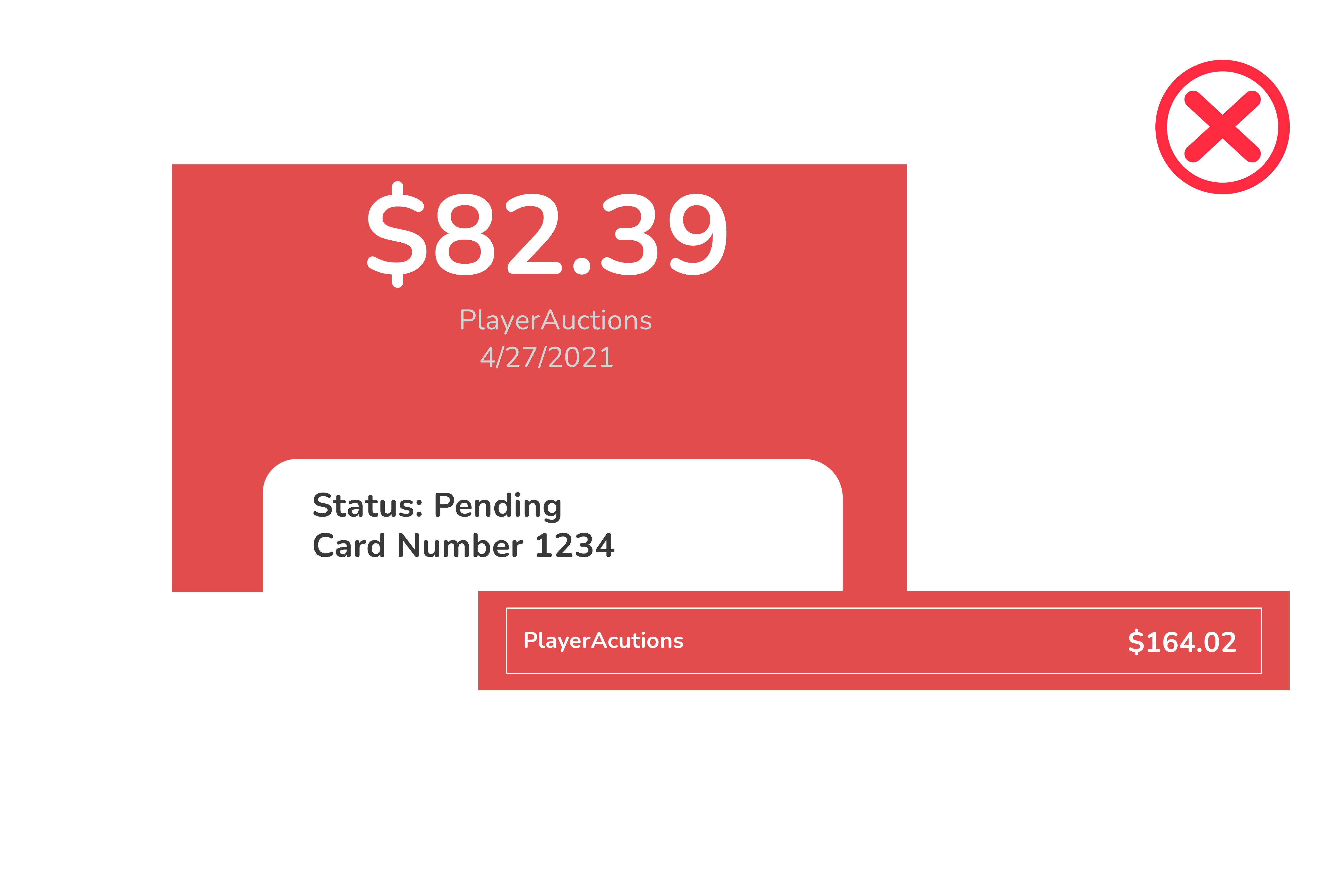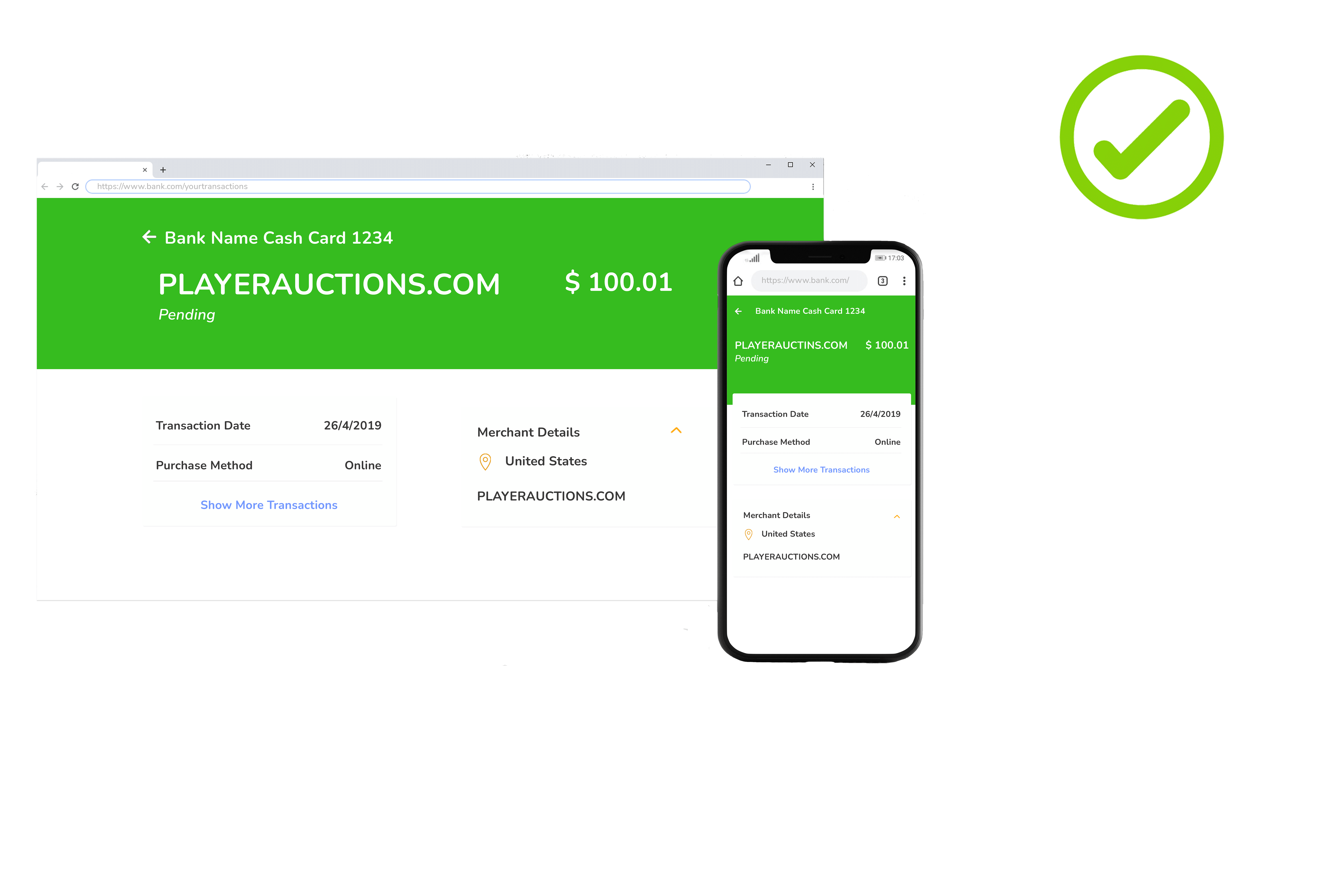 A Screenshot of Your Payment Receipt (Crypto Payments)
Take a screenshot of your crypto account page, ensuring that your name, email address, account provider name, and address for transactions with PlayerAuctions are visible.
Do not use a camera to take a picture of your phone or monitor.
Your screenshot should look like this: