Advertise on PlayerAuctions
Below are the core advertising options that our partners and sellers can use to grow their business:
Banner Advertisements (Offer Listing Pages)
Featured Offers ("Featured Sellers")
Send our Advertising Team a message with an overview of your business needs and marketing interests, and we will get back to you as soon as possible.
The Skype name is pa-advertising, email: advertising@playerauctions.com.
PS: That's the only skype of us. Don't add other skypes who is impersonating us. Their name is live:cid.....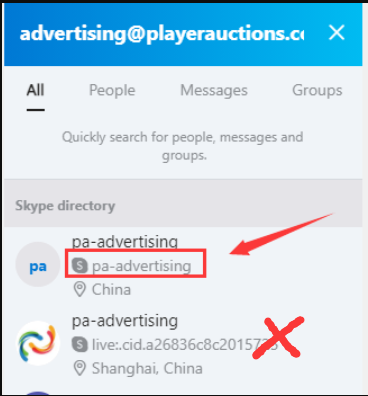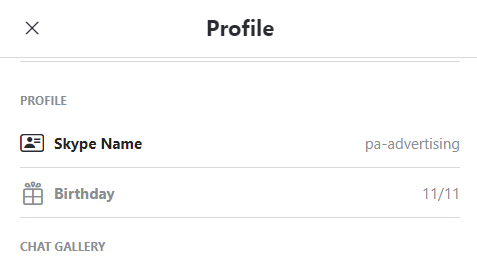 Share Your Offers on Your Own Channels
Promote your offers by applying a seller filter and share/paste the link onto your Social Media Accounts, websites and forums.
By adding the parameter manually at the end of the URL of the offer listing pages, you are able to filter
only your offers
on that page. To be specific, add
?seller=[username]
(behind"/", e.g., www.playerauctions.com/fortnite-account/?seller=johndoe)
This works for all product types: Currency, Items, Accounts, and Power Leveling.
We are highly invested in helping our sellers grow their businesses. Whether you are an existing PowerSeller, a newbie seller, an eSports team, or an outside business looking to partner with us, we'd love to hear from you! Contact us via the skype stated above or via QQ: 510103555.